For me, one of the best things about working in small agencies over the years has been the tight bonds formed between creative individuals in the pursuit of a common goal. The best types of environments are always the ones where everyone has a part to play and reliance on the person standing/sitting next to you is essential for your livelihood. When I started Shop, I decided to be strategic about the people I wanted to work with. After all, you're going to spend the most time (aside from family) with your co-workers, so it makes sense to be a little "picky" when it comes to selecting your team.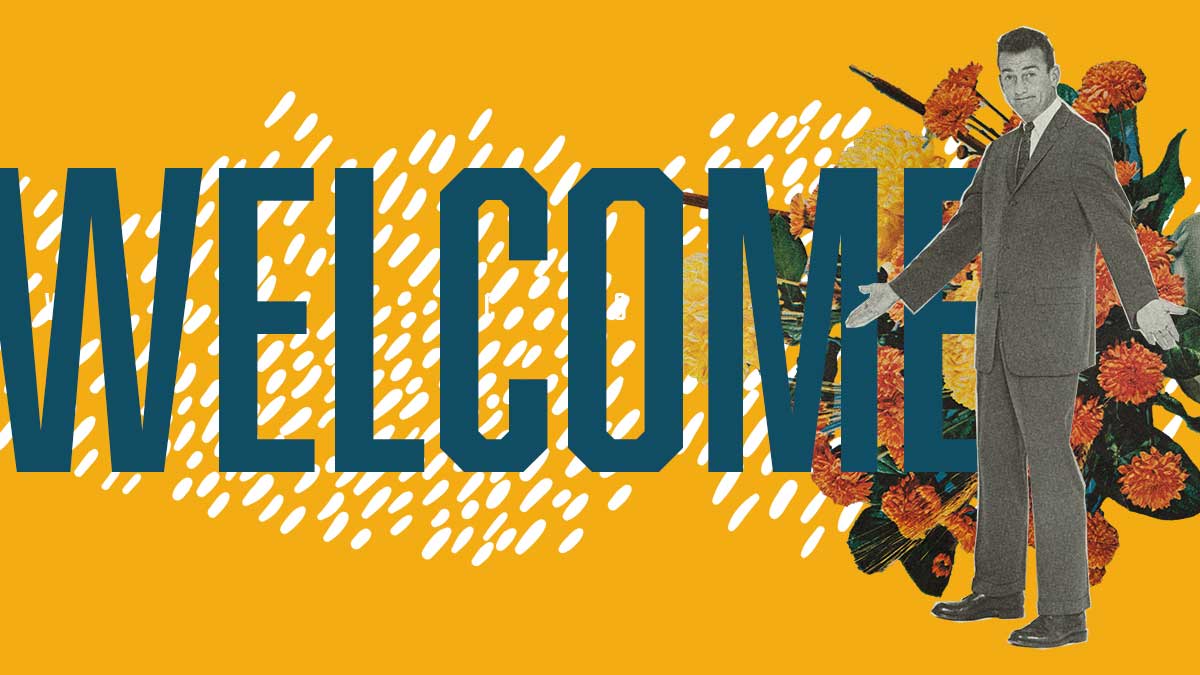 We've known that we were ready to grow for about the last year. Yet, fear of pulling the trigger and the perception of scarcity of good developers loomed large in our minds. We decided to take our search national and commit to a completely remote team member to cast a wide net. We then lovingly dubbed this new position, "Developer X" and started the hunt.
We decided to take our search national and commit to a completely remote team member. We lovingly dubbed this new position "Developer X."
Thankfully, our search did not take too long. In just a shade over a month, we had 75 applicants and conducted about a dozen or so interviews. We met many bright and talented individuals, which was encouraging. In the end, we managed to find our "Developer X" toiling away in the deserts of California. We're happy to introduce Paris "X" as our new Developer "X". Yes, that's no typographic error. We already had one letter right before we even got started.
Paris is our first genuinely remote team member, and we're super glad to have him with us. He brings a goodly amount of backend experience with him, having worked on various WordPress CMS projects; LMS setups, deployments, and governance; and custom Shopify development work. All the things we love.
While Paris calls California his home, he also considers himself a digital nomad, which means he spends a portion of the year working from remote locations that are not his home base. Who knows where he'll join meetings from, but we're glad to live vicariously through his adventures. Welcome to the pandemic/post "ish"-pandemic work era, and welcome, Paris, to our little band of creative heroes.
by Erin Lynch // Studio News