Contact
A design studio located in Southwest Washington.
hello.
Thanks for visiting. Feel free to contact us.
Inquiries & New Business
Please fill out our contact form.
Media Inquiries
info@weareshop.agency
Socialite?
Our Office
104 West 9th Street, suite 206*
Vancouver, WA 98660
+1 (360) 690-5419
*We're a distributed workforce. Let's make an appointment.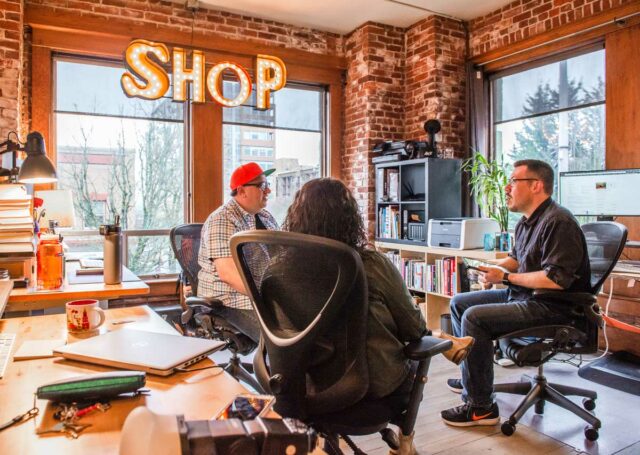 Have an upcoming project? Perfect. We're looking to make new friends.
So you've looked at or work and read a bit about who we are. Thank you.
We're always looking for new collaborators. We'd love to talk with you a bit about your project. Please fill out our form and we'll get back to you shortly.