Active Water Sports
Website Design, Website Development, E-Commerce
Client Overview
Active Water Sports (AWS) is a pre-eminent outdoor water sports / athletic brand based in Oregon City, OR. The Pacific Northwest retailer specializes in wakeboarding, water sports, ski boats, boating parts, and equipment.
AWS represents what a real online pro shop should be. They pride themselves on having the best information to educate their customers — helping them make informed buying decisions. Over the last two decades, they have built a unique, targeted sports brand that emphasizes the thrilling pursuit of high-octane, water-based sports.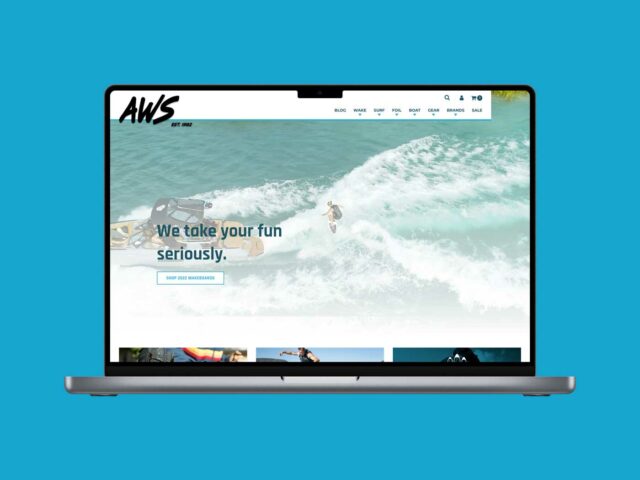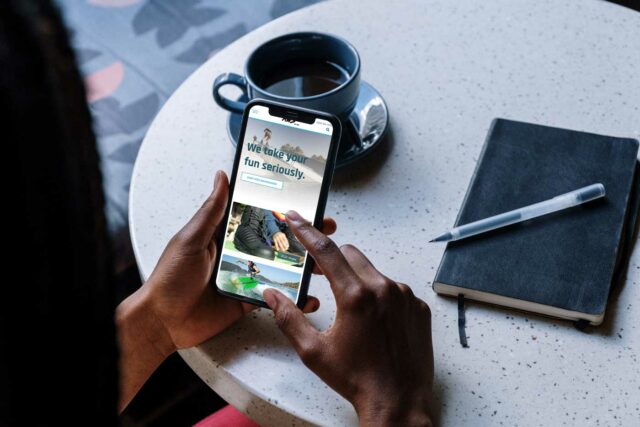 Project Overview
Active Water Sports came to us a bit reluctant to buy into our process. They had just lost $8,000 to a web developer who had promised to provide a complete e-commerce system for the brand but had no intention of delivering the final site. Understandably, the AWS team was a little concerned about engaging a new design agency, but they needed a reliable e-commerce solution.
We decided to take things slow. We adopted a project process that included a lot of client education and transparency. We wanted to provide the team with a constant flow of information and a clear outline of how the project would progress.
"...our e-commerce would currently be closed if it wasn't for the team from Shop coming in and saving/building the future of our company."
Outcomes
Over the course of several months, we worked on meticulously designing and developing the new AWS e-commerce site. It was the first fully functional website they had to power their online sales. Over the past four years, we have continued working with the team helping them to grow their e-commerce platform which now represents a significant amount of their annual income.
+1900%
Increase in e-commerce sales over four years.