Chloe Anne
Designer and Project Manager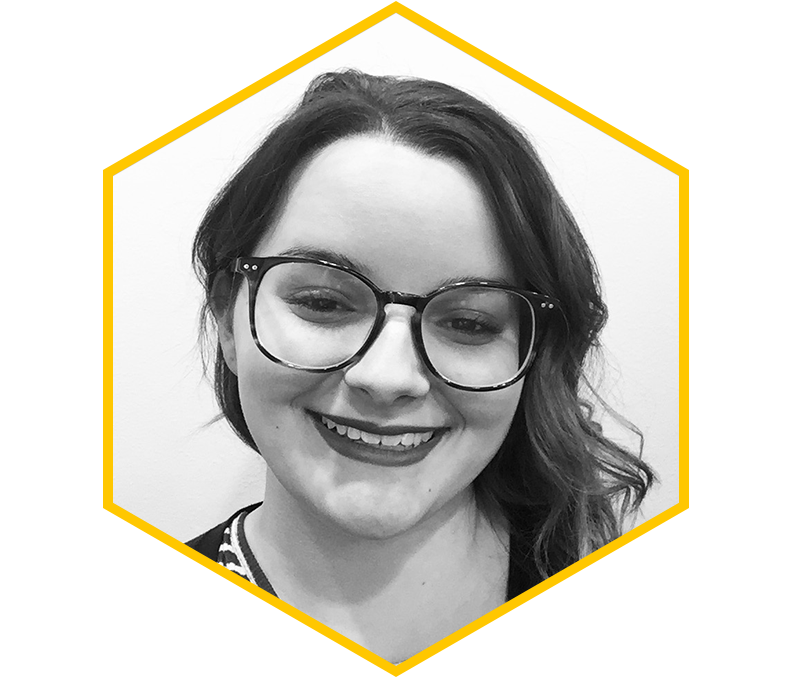 Chloe Anne is a driven designer and developer born and raised in the Pacific Northwest. Her love for design was born out of extravagant baking creations and many late night craft endeavors.
Chloe began her professional design track at The Art Institute of Portland, graduating with a Bachelor of Arts in Graphic and Web Design. Her passion was found in creating digital design solutions for mission-driven clients.
During her time as a student, she partnered with local Portland small businesses and interned with the Children's Cancer Association. She has valued the internal reward of seeing her design solutions make a positive impact on the businesses and organizations she has worked with.
She is constantly working to better herself as a designer and push her skill set as a developer so she can continue to make effective designs for her clients and their customers.